Learning about video production and editing from ChatGPT and YouTube
I've been an active photographer most of my life, including a few years of doing it professionally (aerial , commercial, wedding, etc.). I recently sold my Nikon F-mount bodies and lenses and upgraded the the new Nikon Z-series mirrorless platform. I acquired the new Nikon Z8 and several amazing Nikon Z lenses. The Z8 is an amazing camera for still photography, but it's also stunningly good at video – supporting 8K/60fps, 4K/120fps, in both 8bit and 10bit (full specs). I knew the basics of video and could stumble through simple edits, but I had no idea how to take do color grading on log footage, how to export and publish HDR, etc.. As I started to dig in, I quickly learned that it is WAY more complicated than I thought! The more I learned, the further away I felt from being competent!
I decided to dive deep and found many great YouTube channels that cover these topics (see below), but it was ChatGPT that helped me fill in the gaps of my knowledge. This is the first time I used an AI chatbot to learn anything significant.
Below is my full conversation with ChatGPT (v4) that spanned several days. I was surprised at how efficient this type of learning is. I would watch a couple of YouTube videos then go to ChatGPT to clarify whatever was confusing me. I thought y'all might like to see how it looks to have this type of exchange with an AI bot:
I also went to Google Bard when I had a specific question about YouTube: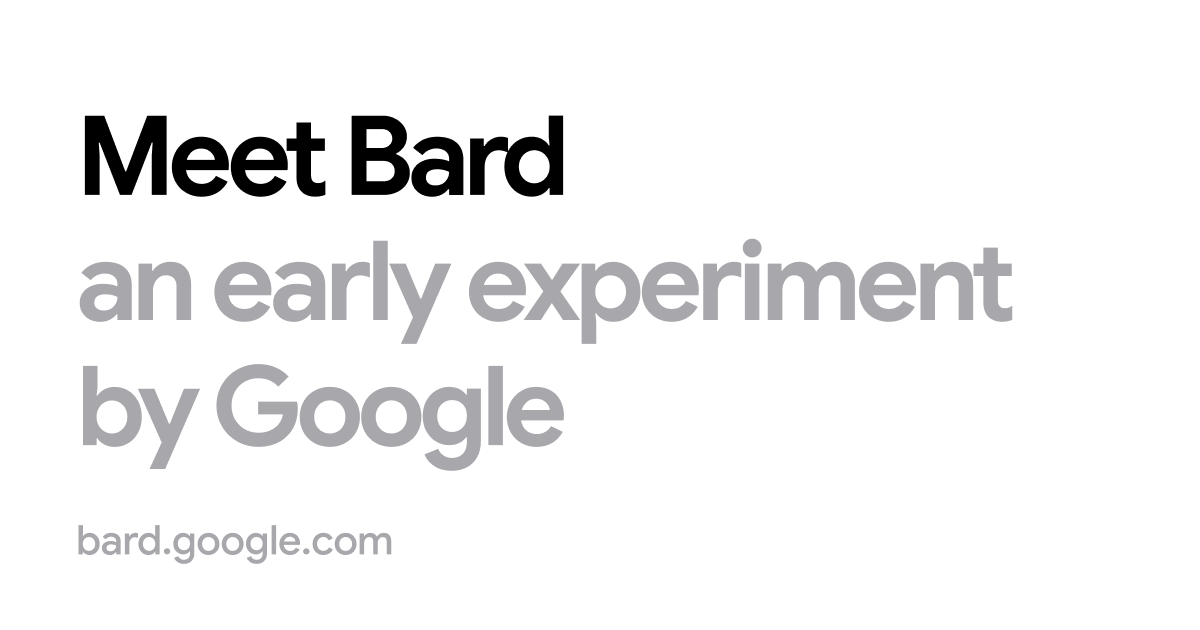 I even played around with Anthropic Claude (doesn't have a sharing feature, so including a screenshot below):
Below are some great YouTube channels on video editing that I follow - mostly about Apple Final Cut Pro. I chose Final Cut Pro to take the maximum advantage of my Macbook Pro M2 and because it's HDR workflow is nice. Adobe Premier and DaVinci Resolve are fantastic options as well.
I still have a lot to learn, but I'm at least able to create something cool. For example:
Lastly, I'll point out that through this entire learning exercise, I never once looked at the docs for Final Cut Pro, which is telling. Obviously those docs were part of the training content for ChatGPT, Bard, Claude, etc., but I never felt the need to go to the source.
:)